WELCOME TO
SAN ANTONIO
HELPING PEOPLE BUILD WEALTH THROUGH HOMEOWNERSHIP
Explore Why San Antonio Is A Great City To Live and Invest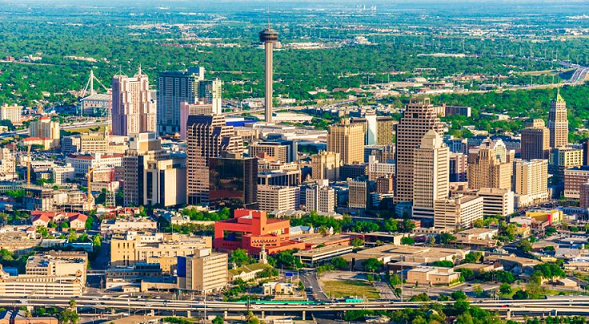 What are the qualities in your desired community: great schools, convenient amenities, vibrant cultures, quick commutes, rewarding careers, the view, new homes, urban or suburban? These are all important things to consider, and can be the difference between an average and a high quality of life for you and your family.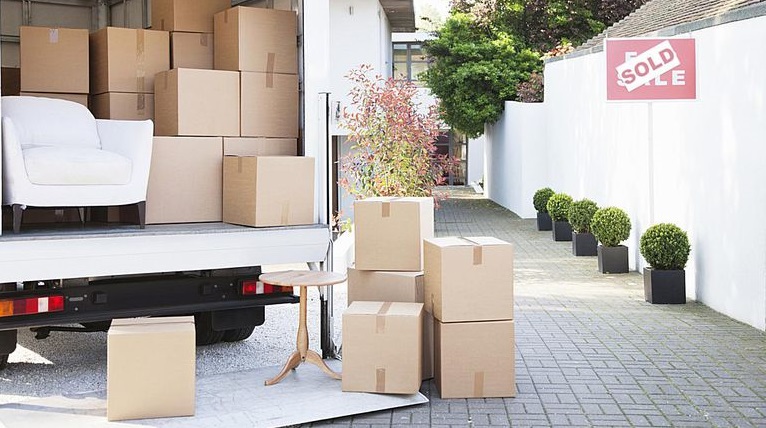 Our affiliation with Leading Real Estate Companies of the World gives us strong connections to well respected firms in over 40 countries and benefit from a referral program that makes over 40,000 client introductions each year. The relationship gives our properties additional global exposure and has proven to be a beneficial source of buyers.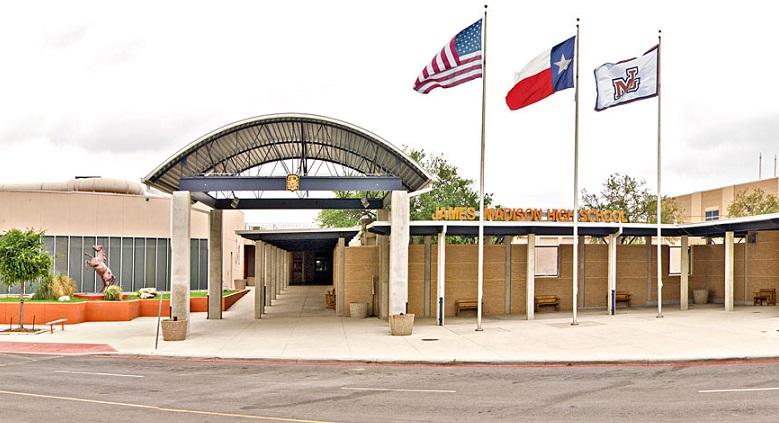 San Antonio is proud of its outstanding school districts, the commitment to quality education, and its goal to graduate all students while preparing students for success in higher education. Explore the many great options here in San Antonio for your child to succeed.
SAN ANTONIO HISTORY
San Antonio was named by a 1691 Spanish expedition for Saint Anthony of Padua, whose feast day is on June 13. The city contains five 18th-century Spanish frontier missions, including The Alamo and San Antonio Missions National Historical Park, which together were designated as a UNESCO World Heritage Site in 2015. Other notable attractions include the River Walk, the Tower of the Americas, SeaWorld, the Alamo Bowl, and Marriage Island. Commercial entertainment includes Six Flags Fiesta Texas and Morgan's Wonderland amusement parks. According to the San Antonio Convention and Visitors Bureau, the city is visited by about 32 million tourists a year. The city is home to the five-time NBA champion San Antonio Spurs. It hosts the annual San Antonio Stock Show & Rodeo, one of the largest such events in the country. [Source, Wikipedia]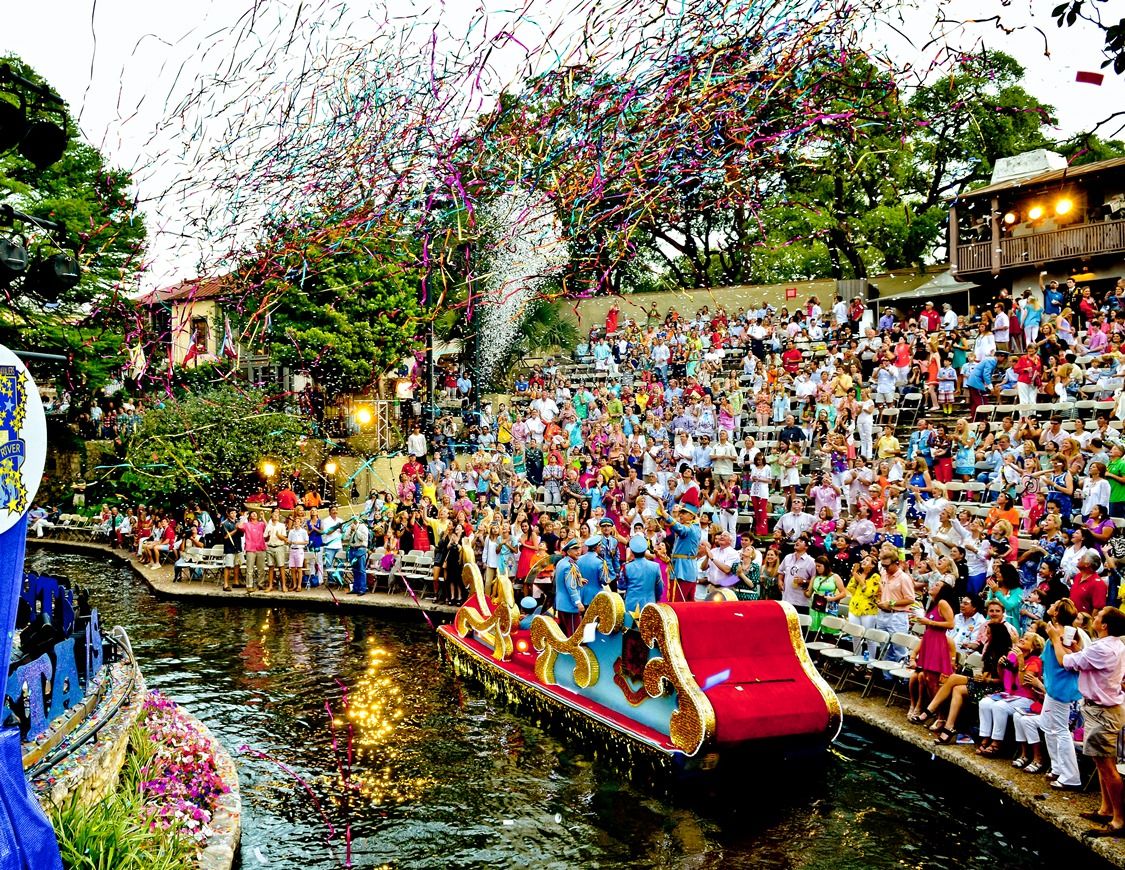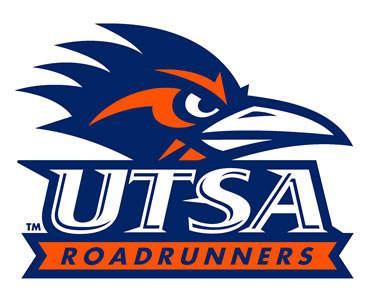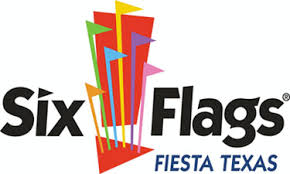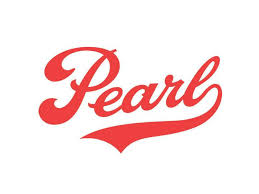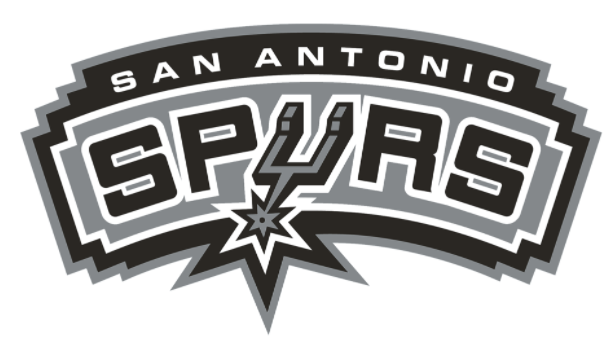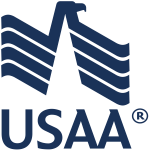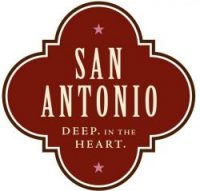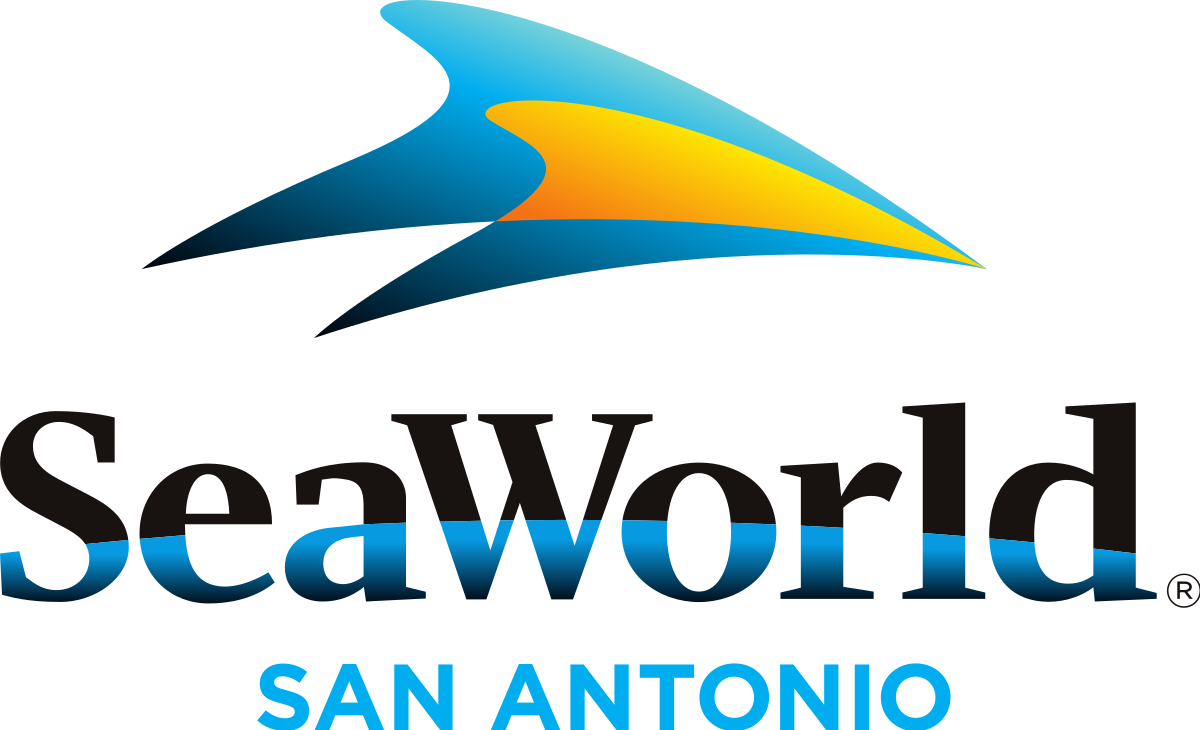 SIGN UP for Neighborhood News to receive your personalized report